The Lumber Guys is your source for lumber and supplies in the Toronto area. We carry all the supplies you might need for building everything from a house for a dog, to a house for your family. Whether your project is large or small, we have the material necessary to help bring it to life.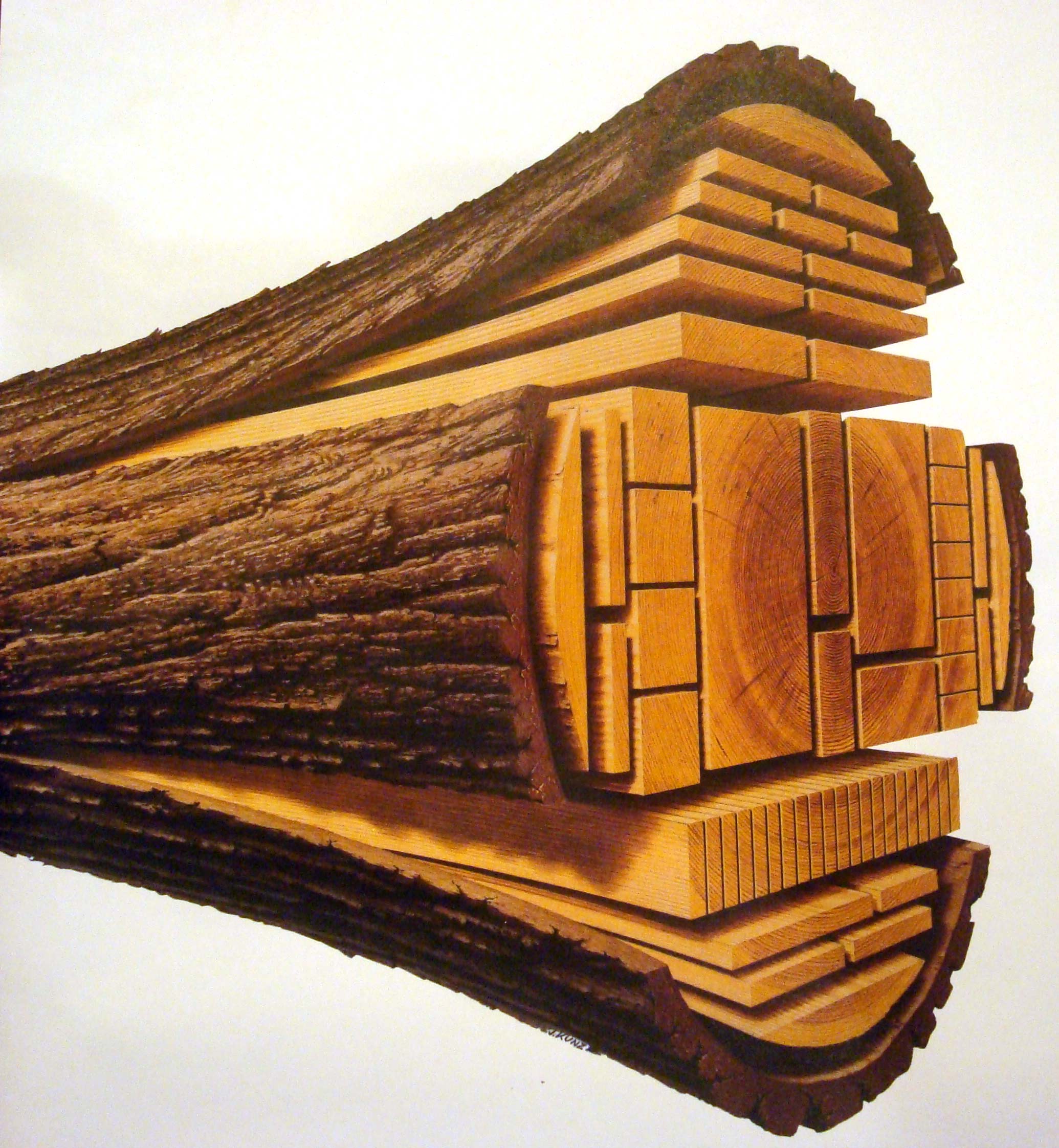 There are many different sorts of lumber that can be used in your home; special pressure treated varieties are good for exterior projects and products with a nice, smooth finished are primarily used indoors. At The Lumber Guys we specialize in cedar and spruce as well as regular and pressure treated plywood. They are briefly outlined below.
Cedar – Ideal for closets, bathrooms, saunas and patios. This wood has an excellent aroma and will effectively repel insects.
Spruce – The grain in spruce is extremely straight and it is commonly used in outdoor projects. Also has a wonderful smell.
Plywood – a strong and rigid materials that can be used for a whole host of projects.
Pressure Treated Plywood – has the same properties as traditional plywood but has been chemically treated to resist moisture, fungi and insects. This material is ideal for outdoor projects such as picnic tables.



What type of wood is best for your project?
If you've read the above descriptions and are still unsure of what type of lumber would be best for your particular project, the experts from The Lumber Guys would be pleased to help. Just give us a few of the details of your project, and we can recommend not only the type of lumber, but an appropriate size and thickness as well.



Why The Lumber Guys?
There are many lumberyards in and around the Toronto area and we understand that when it comes to purchasing your lumber supplies, you have choices. That's why we work hard to earn your business.


When you choose The Lumber Guys, you'll be getting:
A quality product – no matter what type of lumber you choose you can be assured that it will always be top quality.
Superior customer service – we don't just sell you lumber and send you on your way. Our experts are on hand and happy to provide you with any advice you may need about your project.
Large volume – the last thing you want is to visit a lumber supplier only to discover that they don't have enough material to cover your project. That's why The Lumber Guys always keeps an abundant stock of our core products.
Quick delivery – not everyone wants to or has an appropriate vehicle for hauling their own lumber. Our fast and efficient delivery service ensures that you get the materials you need on time so you can get to your project.
At The Lumber Guys, we offer a variety of different services that include: consulting, delivery and installation, which may be the way to go if you are not able or do not wish to do the work yourself.
Also we offer more than just lumber supplies; you can find drywall, hardware and other materials here for your construction needs in the Toronto area.